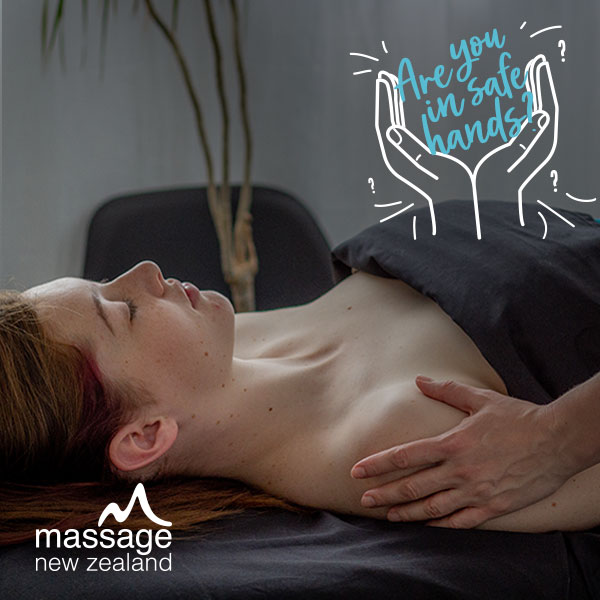 What to expect at your Massage Appointment
Getting on the Massage Table and Draping
Your Registered Massage Therapist (RMT) has just finished explaining your massage treatment plan and it all sounds wonderful. You can feel the knots in your back relaxing already. Even though the massage table looks inviting, you have never laid on one before. What are you meant to do?
Your therapist will explain to you exactly what clothing you will need to remove and how they need you to lie on the table. Let's say you will be getting a Full Body Massage, which will include, feet, legs, back, arms, & neck. Your therapist will say something along the lines of - "I will now leave the room to wash my hands, while I am out doing that, can you please get yourself ready for the massage. Here is your towel or cover for you to drape over your body. Please remove your trousers and shirt but leave your underwear on. Lay on the table face down and drape the towel over yourself".
For females your therapist will give you the option to remove your bra or leave it on. If you decide that you would prefer to leave this on, they will ask you to pop your arms out of the straps, so they can access your shoulders. They will also ask if it is okay to undo the back when they begin to massage your back. Leaving your bra on is absolutely your choice. In fact, leaving any item of clothing on is your choice. You may have some cultural protocols that mean areas of your body need to remain covered. Tell your therapist that this is what you wish to do and your RMT will adapt their treatment plan to suit you.
When the therapist returns to the room, they may adjust the linen so that you are covered appropriately. This may include turning the draping length-ways. Adding another blanket or towel and including a bolster or pillow. All these adjustments will be done with explanations and instructions, so you will always know why something is being done and if you need to lift or move a body part to assist. At no time will the linen that is covering you ever be completely removed so that you are laying there with absolutely nothing covering you at all.
During the massage, your therapist is likely to ask you to turn over. For example, when they have finished working on your back and are now ready to begin working on your arms or front of your legs. Your therapist will inform you what is about to happen. They will stand at the side of the table and lift the towel or sheet slightly and give you clear instructions on how to roll over, so that you remain comfortable, completely covered and your dignity maintained. Once again there will be some slight adjustments to bolsters, pillows and linen to assist with this change of position.
Your RMT will check in with you to make sure you are feeling safe, comfortable and warm. Feel free to ask the therapist for another blanket, or an extra pillow at any time during your massage.
Your comfort, personal dignity and privacy is always the number one priority for all RMT's.
Members:
Login to manage your membership details, access your CPD and have access to member privileged information.